I keep saying to myself… I can't believe it's been one year. There's no way it has been that long since I've been able to see, hold, and love on my baby boy. He was just here. I can hear his laugh and the way he would inflect his voice and the sound of his furiously fast feet running down the sidewalk. But the seasons have changed, time has continued forward and we are here at the one year mark even though everything inside feels like it just happened.
I remember when we left the hospital after Kai passed away. When we had first entered the hospital just two weeks earlier, winter was still hanging on, there was a chill to the air and the trees were still bare. When we left, I remember it almost being shocking to see how the world had changed…. The world was green and bright and showing signs of new life that happened while we were inside…. inside where Kai's life had been withering away and the darkness and barrenness of winter felt like the more appropriate season.
I didn't know how this first year mark would affect me. Every day the pain is just below the surface and a simple memory can rip it freshly open, raw and vulnerable and new. Every day I want to shout, "you can't see him but Kai's here!". As a friend who also lost her son wrote, "it's like living life with an asterisk" where you want to add the asterisk to every picture and memory to say "Kai is here too".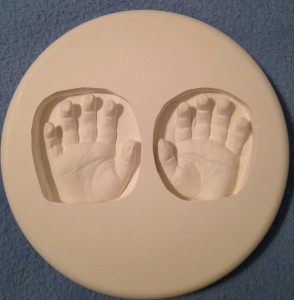 The anniversary of the date we found the tumors was incredibly hard, I'm not sure why but the memories I had forgotten came flooding in of how everything started – the beginning of the end. Kai couldn't move, he was groaning constantly in pain, his little hands clutching mine while he tried to rest his head against my chest. I can still feel the warmth of his hands. Then the days continued and the memories kept coming… I can hear his moans that still echo in my heart… "mommy I want to go home… mommy owie, owie". His piercing black eyes looking at me pleading to help him and confused why I wasn't making it better. Mommy is supposed to make it better. If love could have healed your wounds Kai, you would have been healed immediately.
March 21. The day Shawn and I got married 6 years ago and the day our son left this earth almost to the minute in line with when we got married. If love could have healed your wounds Kai….
 ….Love Wins.
Those were the words that God was lovingly shouting in my heart when Kai passed away. If love could have healed your wounds…. But oh Love did heal your wounds. You are pain-free not only from cancer but from the pain of this world and this world is so much more filled with love and community and service. Our brave little soul.
We have been surrounded by so much love and support this year, it is truly unbelievable. Shawn and I are not worthy of this amazing life and sacrifice and compassion we have been shown by God and each and every one of you. We don't know how to do enough to serve you all and give thanks. Thank you to all of you, sincerely, sincerely, sincerely, thank you for helping us hobble and limp through this year.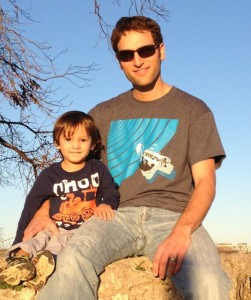 Kai, my sweet baby, big brother… our little nuggie …. Goodness gracious how much I love you so and how I wish I could just get to be your momma in a "normal" way… but Kai Kai we will keep being your parents and love you every single day of our lives and thank you for teaching us all so much in your short but beautiful life.