Thank you everyone for your prayers, encouragement, empathy, warmness, messages, food, company, hugs, tributes, and so much more. We would not be able to go through this without you and just thank you so incredibly much. Thank you for being so generous with your hearts and spirit.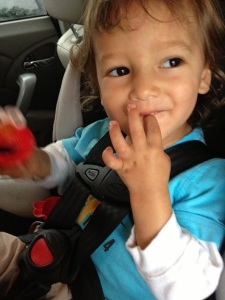 We wanted to let you know that we will be holding a celebration for Kai this Monday, March 24 most likely at 1:45/2:00 ish in the afternoon. We are finalizing a few details and will post the exact information later tonight. We do want to let everyone know that this will be a celebration of life, so this will be kid-friendly with ways that Kai's friends can help celebrate him and remember him if they wish.
Thank you again for all of your support and we'll post more information tonight.